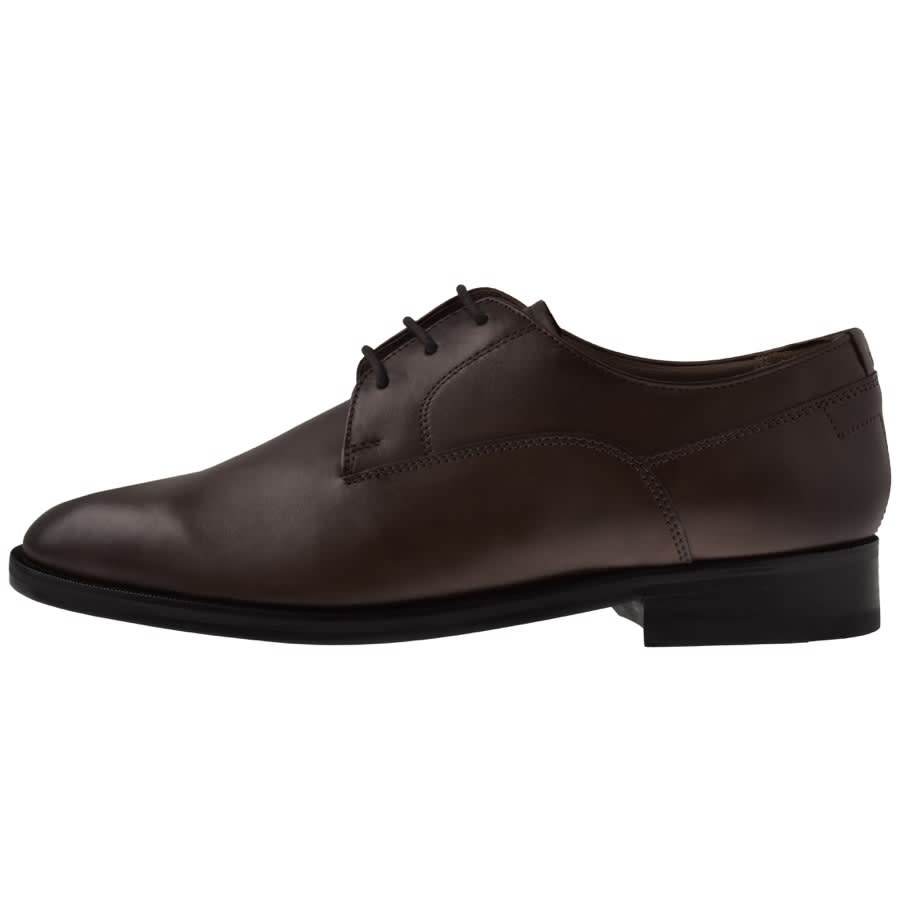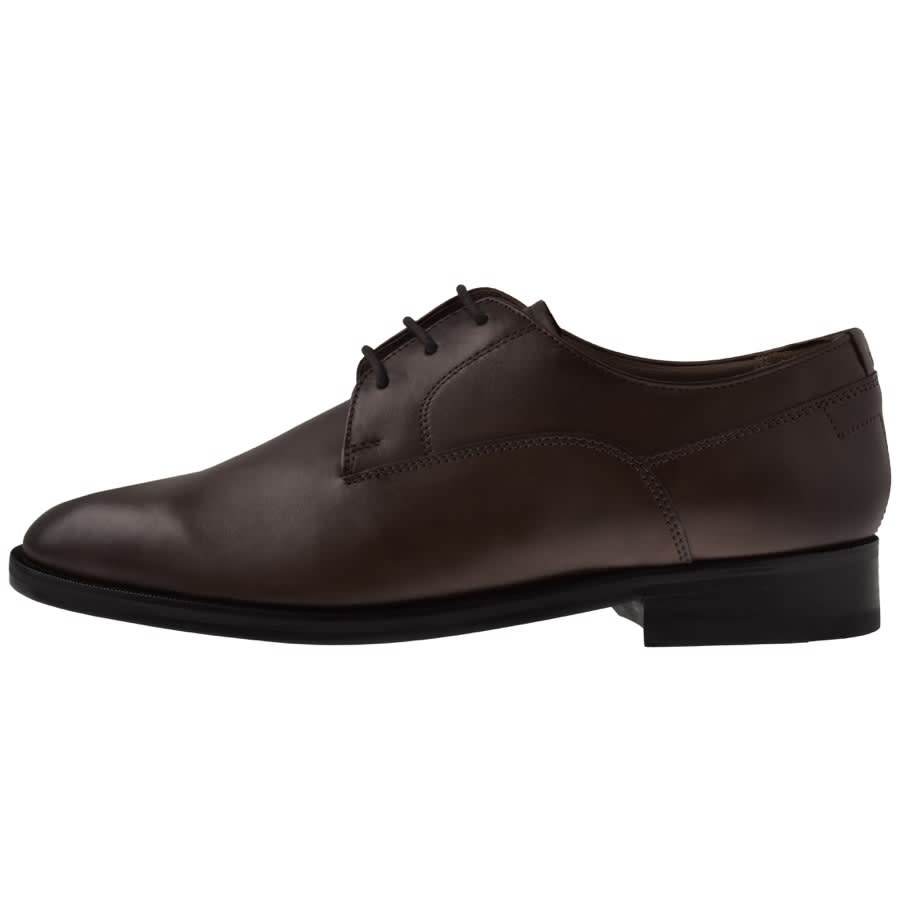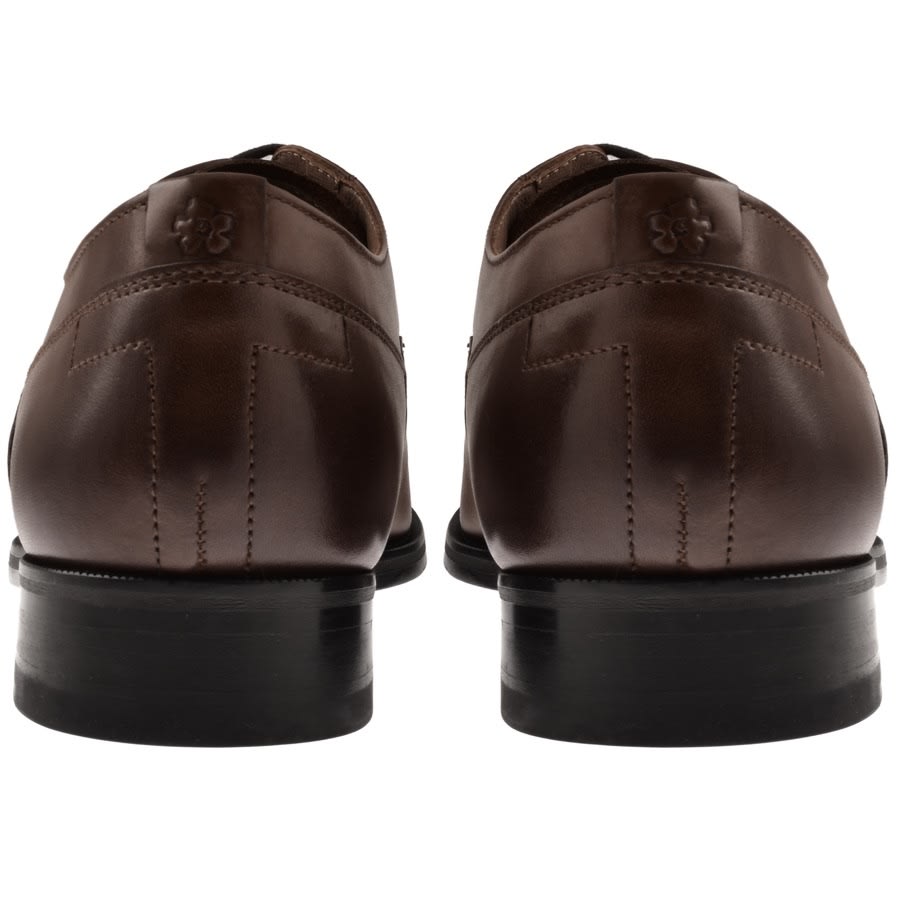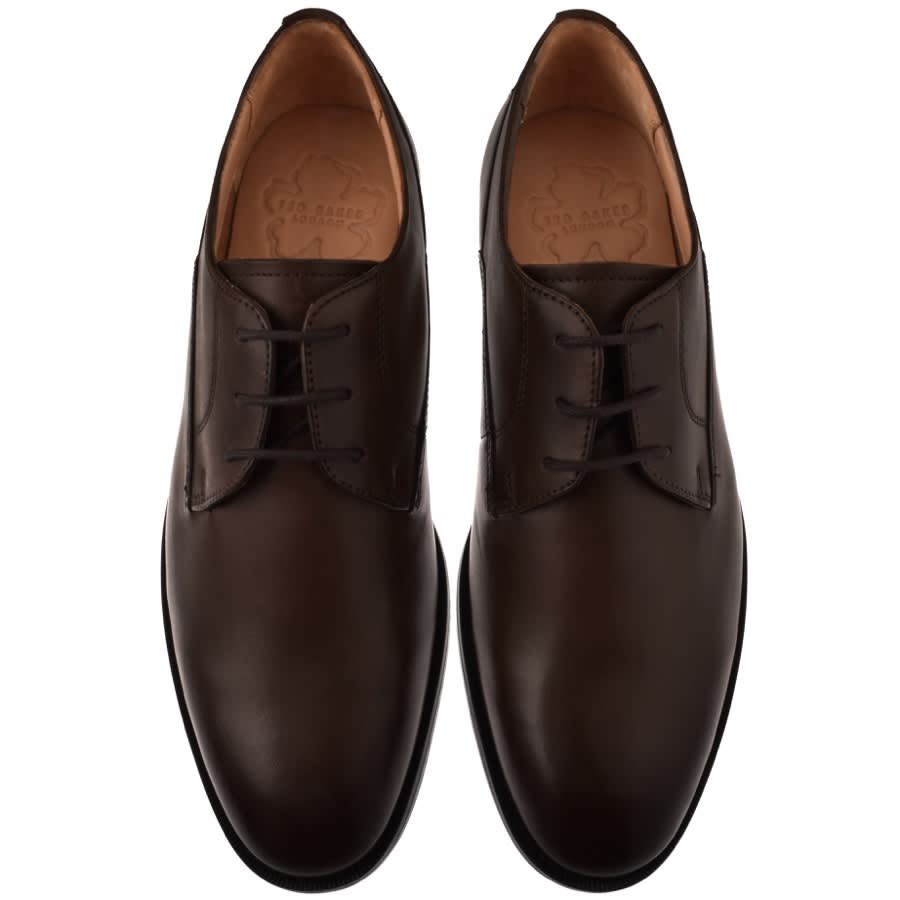 Ted Baker Kampten Shoes Brown
AUD$210.17
Select Your Size
Please select a size
You have reached the maximum bag size limit.
Want this item tomorrow? Order within the next 6 hrs 2 mins and choose Next Day Delivery during checkout.
Pay AUD$56.00 in 3 monthly instalments with paypal.
More info
Add to your Purchase
Products selected will be added to your bag once you click Add to Bag above.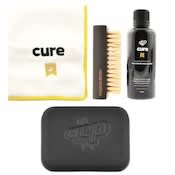 Crep Protect Cure Shoe Cleaning Kit
AUD$30.57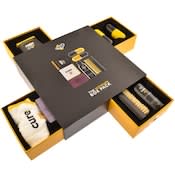 Crep Protect Ultimate Shoe Care Box Pack
AUD$66.87
Recommended Products For You
People who purchased this also purchased