 AW20 With Ted Baker
Ted Baker have you prepped for Autumn with their AW20 collection of eye-catching tees, shirts, coats and accessories for men. You can shop the men's collection now on Mainline Menswear.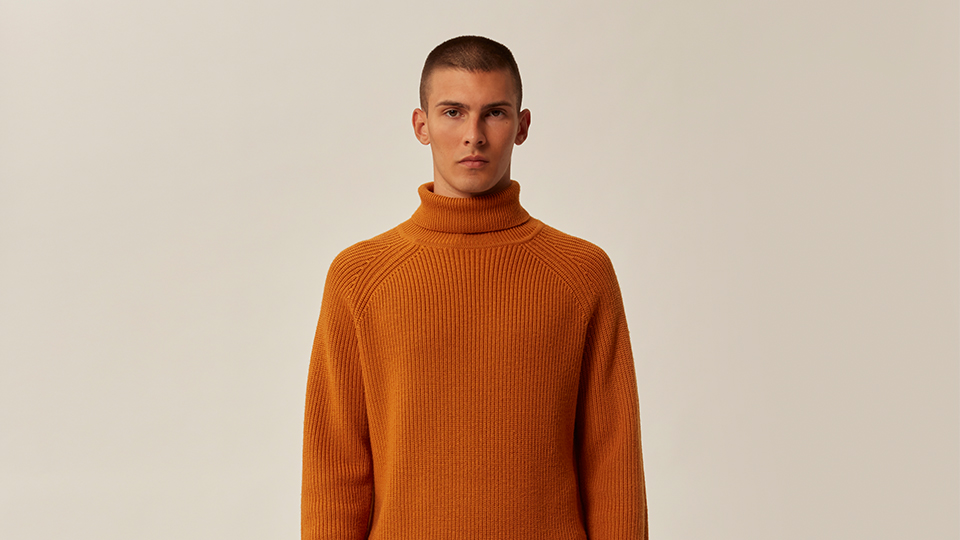 Having started as a shirt specialist in Glasgow, where they made it their characteristic to design with a light-hearted quirkiness, Ted Baker are the experts when it comes to having you decked and ready for AW20. From boat shoes to warm, winter coats, there's a wide range of designer clothing to choose from.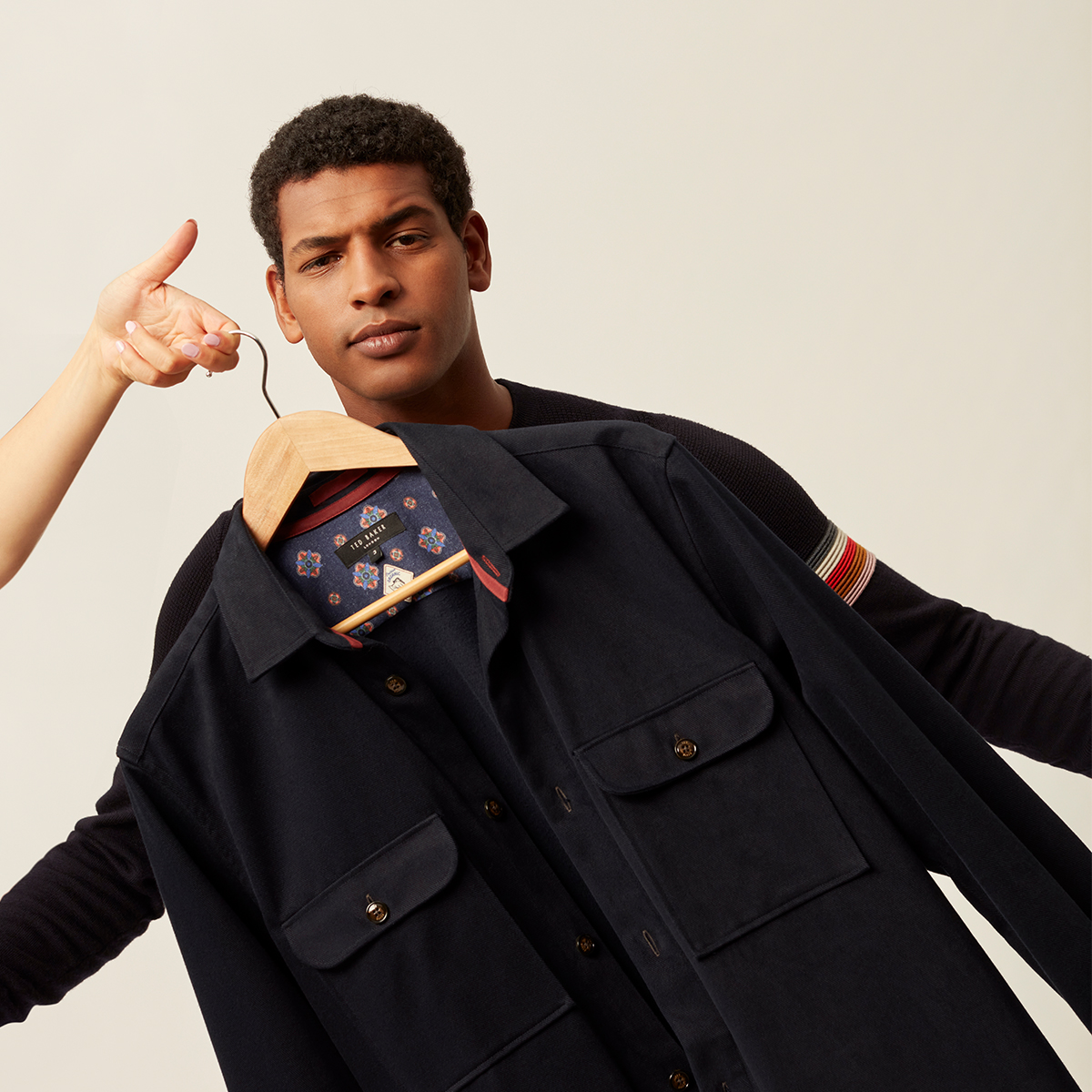 Shop eccentric British design's by Ted Baker today to brighten up the colder months. With shirts, jumpers, trousers and wallets, your winter wardrobe is ready for an upgrade with the new range online now.
What did you think of this post?