 Arrive in Style
In this fast-paced world, it's easy to feel like you're constantly running from one event or meeting to another. You want to look your very best at every stop along the way.
That's why Mainline Menswear created their latest campaign: "Arrive in Style". The men featured make their way through different parts of day-to-day life – a work meeting, a first date – looking sharp and sophisticated thanks to the clothes they wear.
Aside from looking good, Mainline Menswear ensures that its customers remain comfortable and ready for anything life throws at them. Ready for any adventure, these men are always "arriving in style".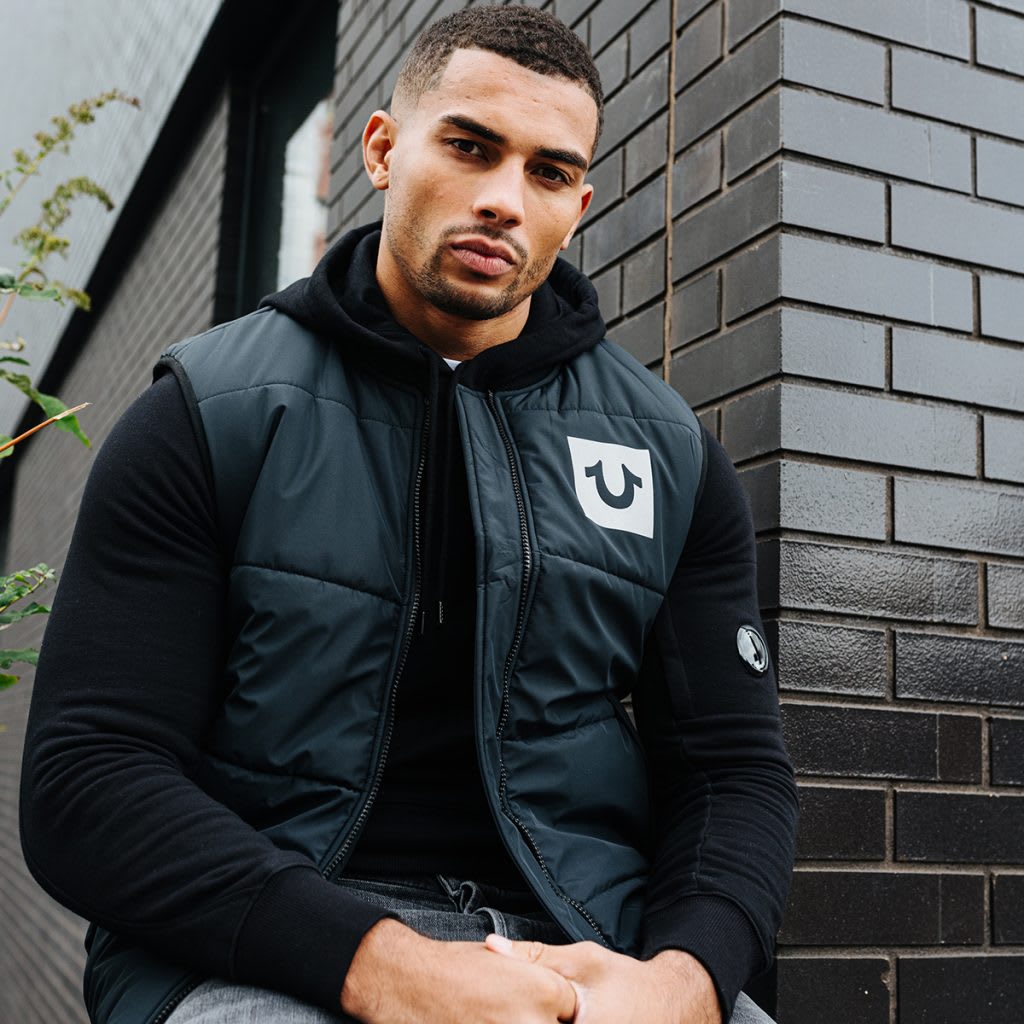 Life is fast, events are around every corner and journeys are often long and tiring. Modern men know what they need to look stylish for each part of their day-to-day lives with the clothes they wear. Not only do you want to look your best, but you need the clothes that will keep up with you.
The Mainline Menswear Autumn Winter collection has many different outfits to fit any occasion. The clothes are also made with comfortable fabrics so you can wear them throughout your day. Ready for any adventure – these clothes are perfect for the man who is always arriving in style.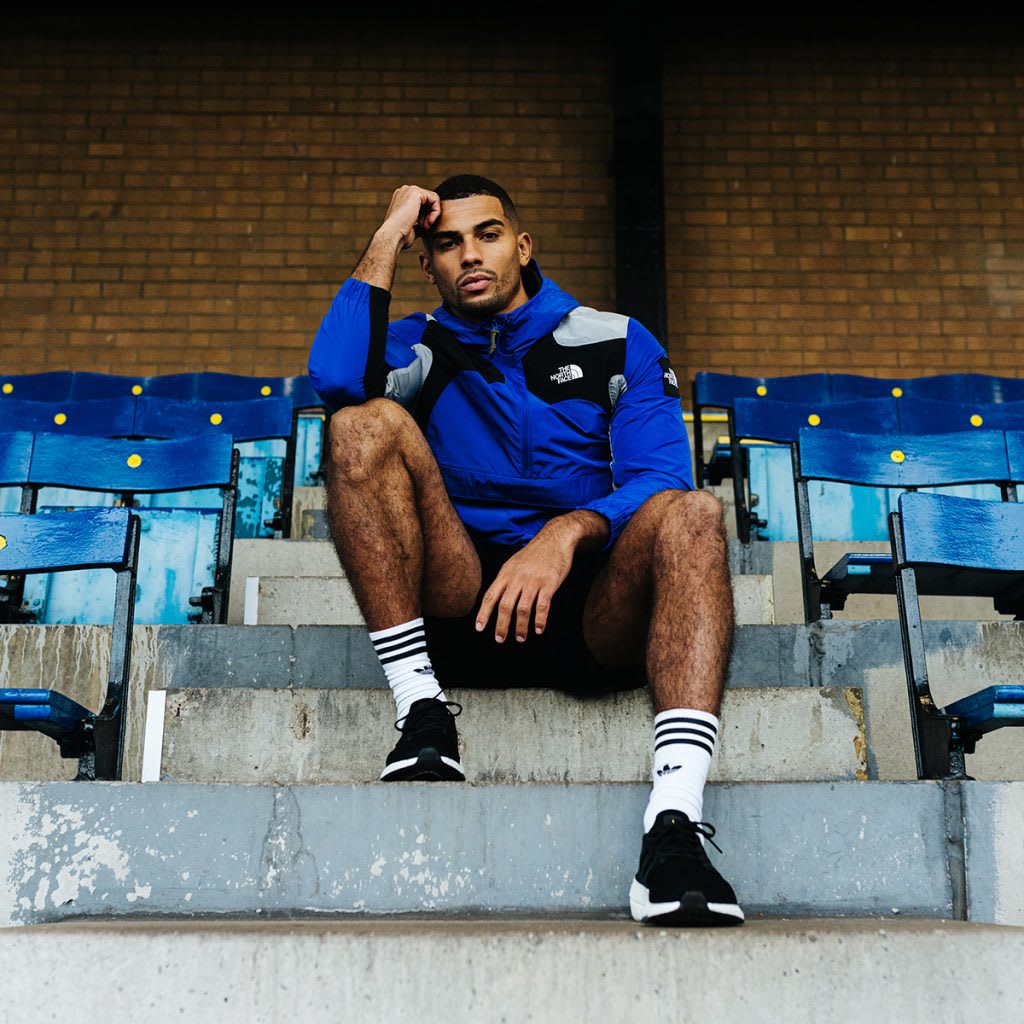 This Mainline Menswear campaign follows four guys to show you the outfits they need for every part of the day – work meetings, first dates, casual days.
It can be easy to feel like everything is happening in a rush and it's all too easy to miss an opportunity when your clothes aren't up to par with your life's fast pace. That's why it is important to arrive in style.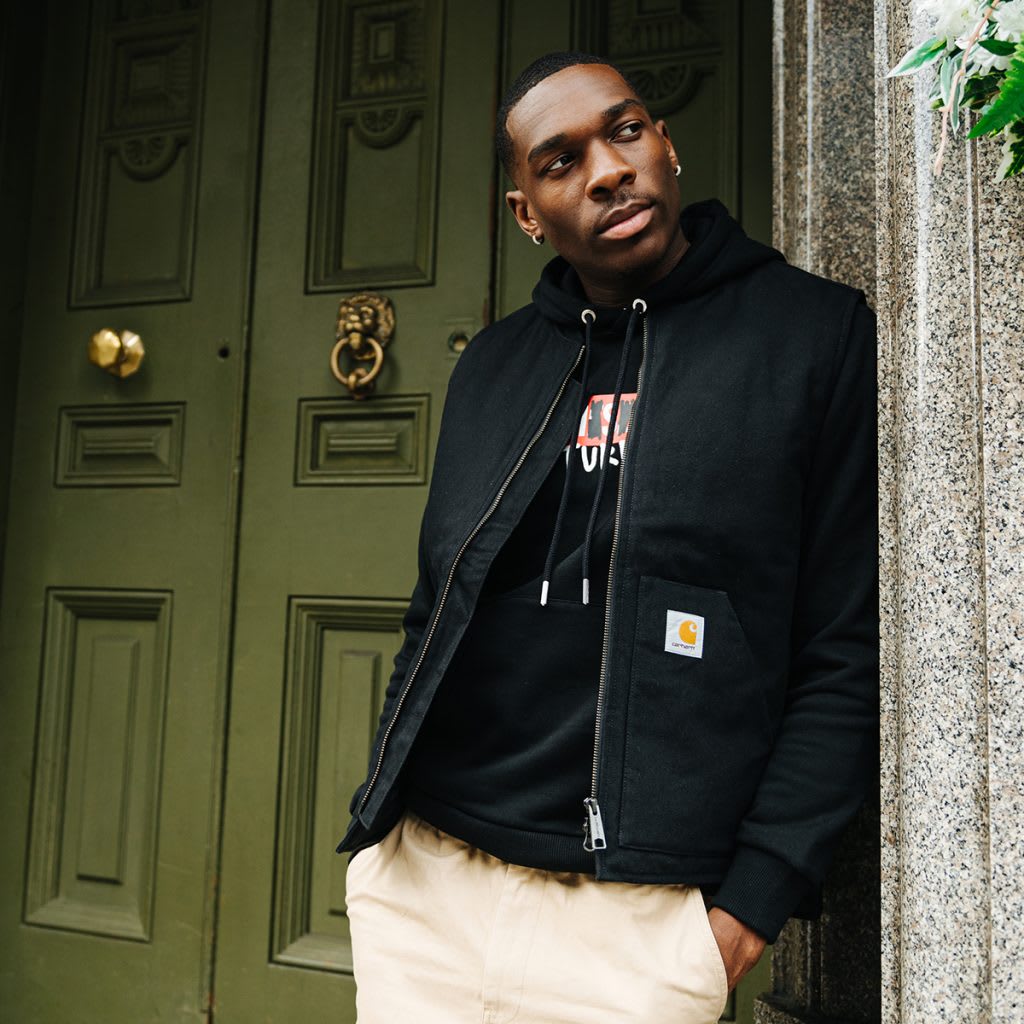 Wrap up warm
It's always a good idea to invest in quality, and it doesn't get any better than Mainline Menswear's Autumn Winter jacket collection.
Our selection of designer jackets is sure to please you. We offer the Belstaff streamline jacket, which is down-filled and perfect for winter weather; or if you're looking for something more versatile, the Barbour International gilet will do the trick. The North Face Mountain Jacket is lightweight and waterproof – perfect for outdoor activities like hiking or camping.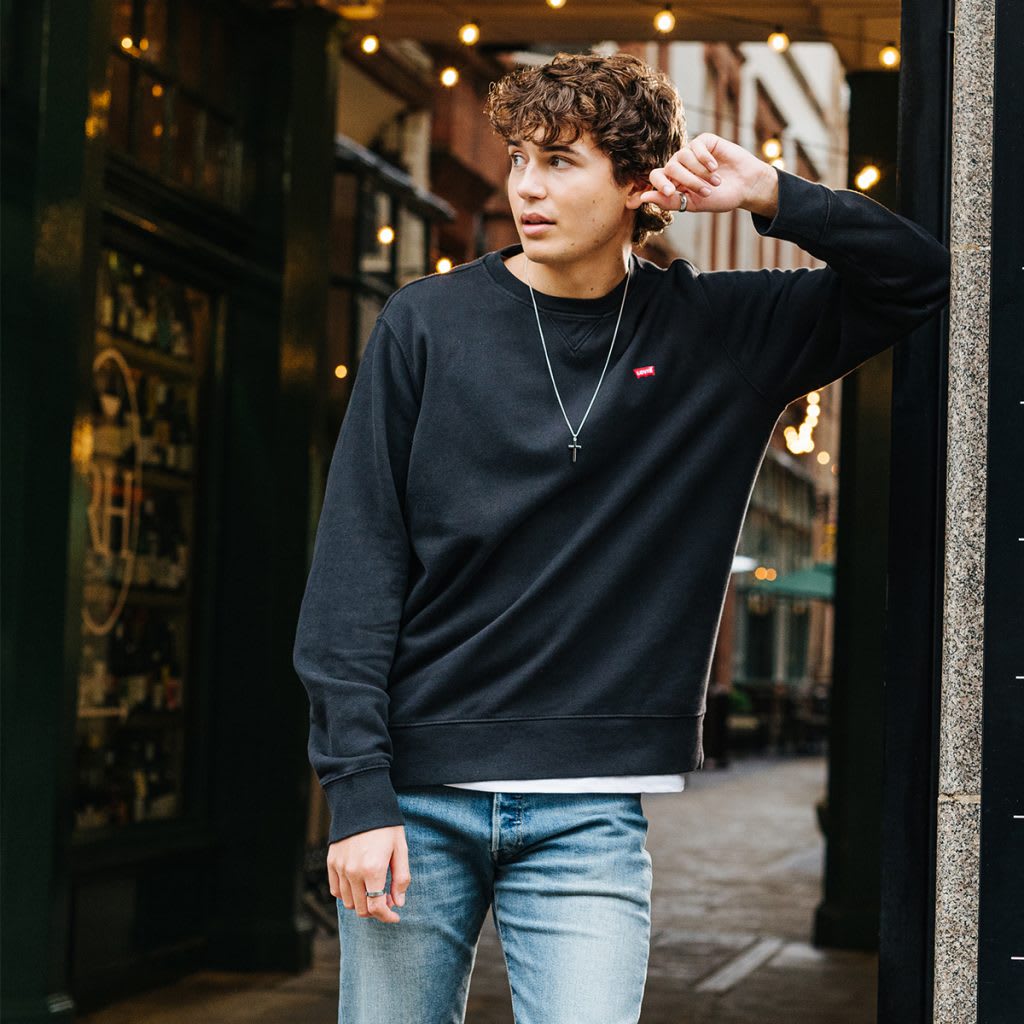 Keep it cool and casual
When you're cruising around town, nothing beats the comfort of a cotton T shirt. Mainline Menswear's classic collection features designs from Levi's, BOSS and adidas Originals for something stylish yet casual. Of course, if it's warmth you're after this winter, there are plenty of jumpers and sweatshirts to keep you nice and snuggly on your off-duty days.
With a selection of colours and prints to choose from, you'll be able to mix and match your favourite styles with jeans or chinos for an effortlessly cool look. In the cooler months, comfort is key. Pick up some stylish clothes that you'll want to wear all day, every day.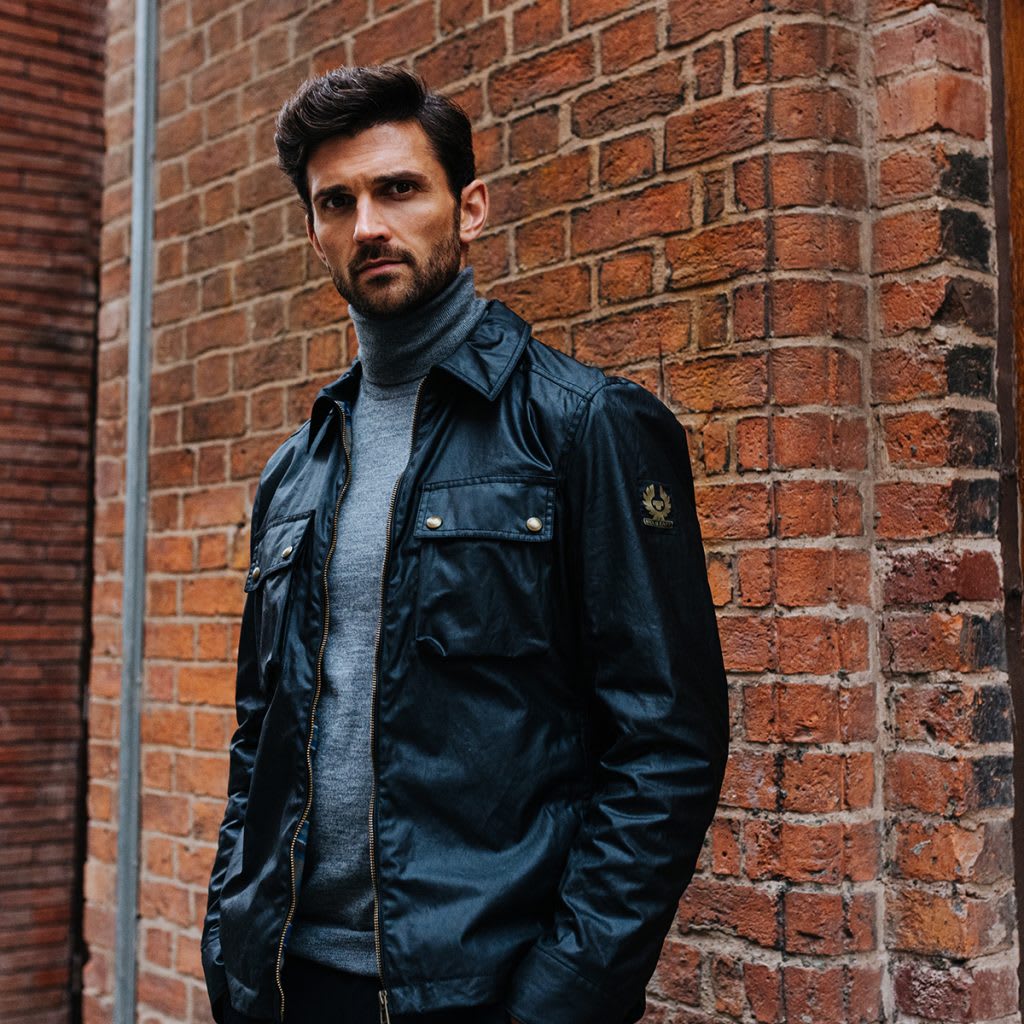 Ready to party
The busiest social period of the year is just around the corner. In the run-up to Christmas, there is plenty of festive fun to be had. Whether it's after-work drinks or a special celebration with friends, you'll need something sharp and stylish to wear for each party invite you receive. Mainline Menswear's range of smart-casual partywear will keep you looking dapper throughout the season. Whether you're looking for an effortlessly stylish lightweight jacket to wear over your shirt and tie, or you want to dress down with some chinos and an open-necked shirt, our Autumn Winter collection will let you arrive in style to any occasion. Cheers to that!
What did you think of this post?