 Singles Day with Mainline Menswear
November 11th is an important day for Mainline Menswear. It's the busiest shopping day of the year in China, and we want to take part. So today, we're going to take a look at Singles Day. Let's see how it became such an important date for online retail.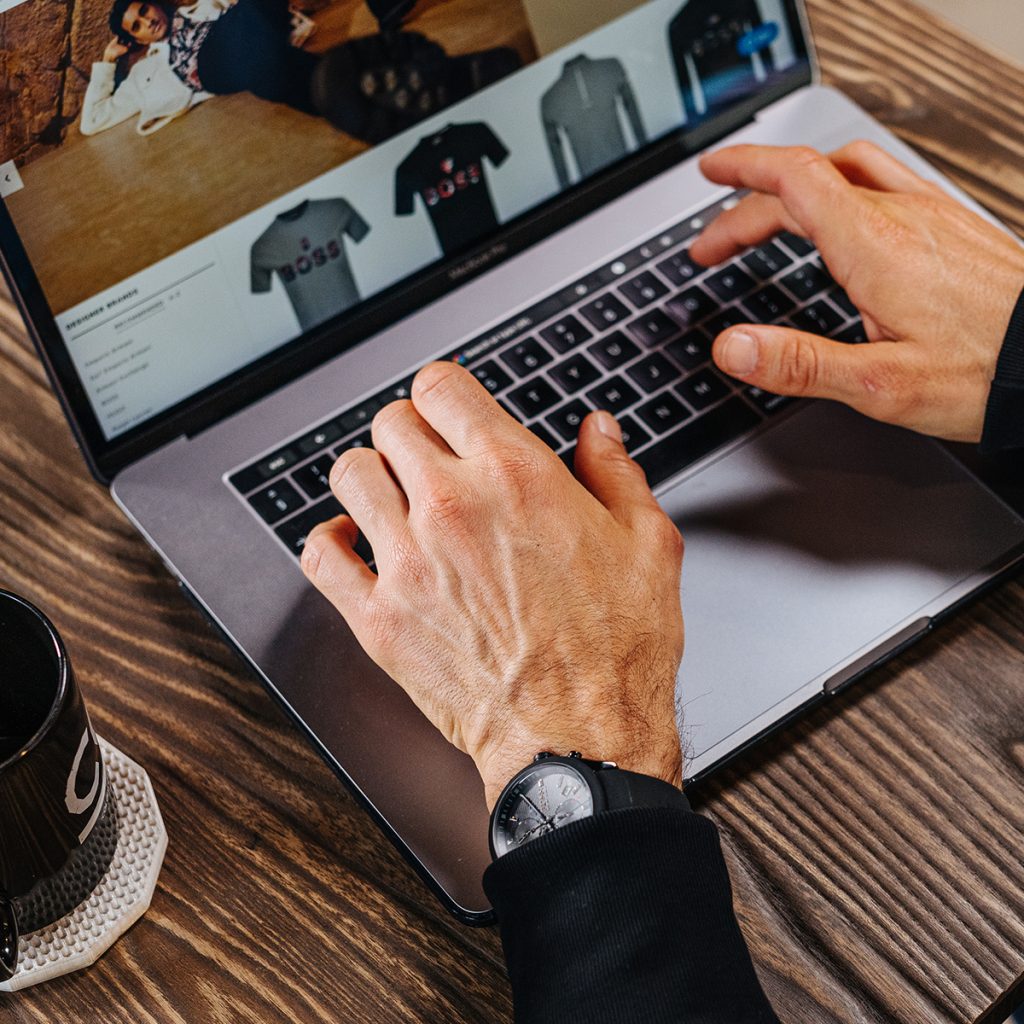 So what is Singles Day?
Singles Day originally started as an evening for singletons to go out and meet new people but has now become an annual online shopping phenomenon. In China, the event spans over 24 hours. The day is still used as a way for people to show how single they are. Individuals spend time with friends but also take the opportunity to find a date online.
Now that we've got some background, let's take a look at how this event became such a big date in the retail calendar.
It all began back in 1993 with one man. Nanjing University graduate and founder of the Alibaba Group – Jack Ma. It was originally called 'Bachelor's Day' and coincided with the Qixi Festival or Chinese Valentine's Day.
The day was created for any single person looking to meet new people and make friends. It also became a way to encourage young graduates with no girlfriend or boyfriend to focus on their studies. Some of the rules at the time stated that men would be awarded prizes if they wore masks or hats in order to make themselves less recognisable.
Gradually, the day became more well known and in 2009 it reached peak interest by becoming a shopping event for young consumers.
Treat yourself
What started as a 'celebration' of being single back in the day has now become a huge event with millions of people buying gifts for themselves online. If you're single (and even if you're not – we won't tell!), why not treat yourself to something nice? You might even find some tasty discounts on the site to tempt you.
What did you think of this post?