 Top Designer Loungewear for Men
Men's loungewear is often overlooked, due to the fact no one will see you in it – apart from some very unfortunate postmen. But considering the fact we spend a third of our lives asleep (a scary, but a somewhat comforting statistic, as we love to sleep) then it makes sense to put a bit of thought into what you wear on your downtime.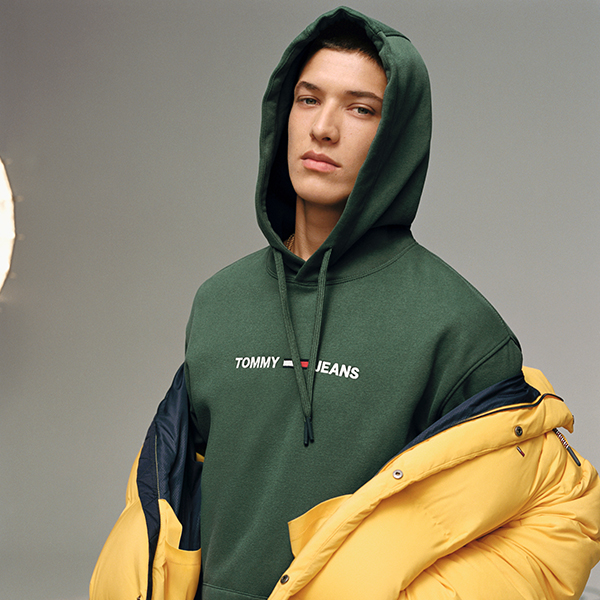 Why do we need loungewear?
Relaxing is necessary for good mental health, we all need a bit of "me-time" every day, and what you wear factors in. Some of you may continue wearing your jeans around the house when you get back home. But keeping your outdoor, or "public" outfits on whilst you relax isn't recommended for two reasons:
1) It wears your nice clothes out faster
2) You will feel more relaxed if you have clothes specially designated for relaxing (duh)
With that in mind, here is our definitive guide on how to reach peak comfort with your loungewear.
Materials
Before we get into specific clothing items, it's important to consider which fabrics you'll feel comfiest in. We recommend cotton for most of your indoor outfits, it's breathable, soft and great for loungewear. You might, however, prefer the smoothness of some silk pyjama bottoms, or the warmth of a thick woolly dressing gown. Everybody is different.
Whichever material you prefer is the one to go for. Comfort is key, not how it necessarily looks or matches with the rest of your outfit. We do recommend you try and stick to natural materials though, and that you try to avoid synthetics whenever possible as they will not allow your skin to breath properly. Your best choices are cotton, silk and wool. Simple.
Joggers & Tracksuits
Starting from the bottom up, joggers and tracksuit bottoms are great choices when it comes to your loungewear. Breathable and easy to move in, these pieces can also look great too. Looking good might not seem important with an outfit you wouldn't wear out of the house, but if you look good, you'll feel good, so we recommend you treat yourself and go for designer brands that you love.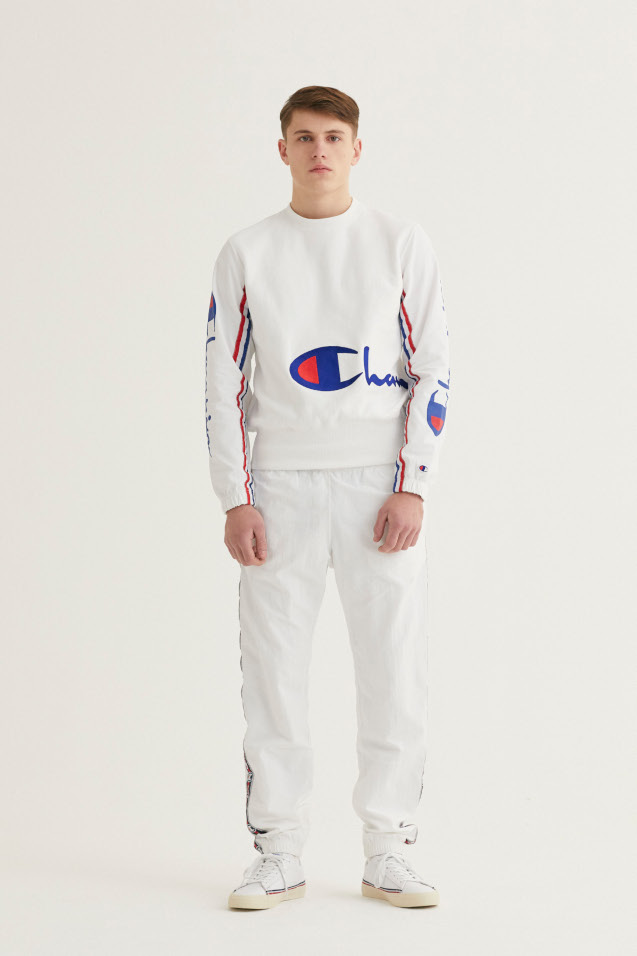 T-Shirts & Shorts
If you're the kind of guy who has the heating on full blast, then you won't need much in your toasty house, and shorts with a t-shirt are an easy go-to.
Every man owns a couple of t-shirts, but make sure you distinguish clearly between designer t-shirts you can use in a public outfit and t-shirts whose sole purpose is for you to relax in. Remember, cotton is the most breathable fabric. You can also buy packs of t-shirts that can be alternated as comfy loungewear, making things easier for you.
Dressing Gowns & Slippers
The ultimate comfort recipe is definitely a favourite dressing gown paired with some slippers. Woollen slippers are the softest option available and what we recommend. It is also important to make sure they fit properly. You wouldn't wear dress shoes that were too big or too small for you, the same can be said with slippers.
The type of dressing gown you buy will vary depending on what you prefer. Some people like a towel-type dressing gown for when they get out of the shower, others prefer a fluffy woollen dressing gown; or, if you want to feel extra, then a silk dressing gown may be the right choice for you.
Whichever you pick, just try not to get too attached. Once your dressing gown is worn and starting to fall apart (or you've just lost the cord, again) don't be afraid to replace it. Just because you're wearing these clothes around the house doesn't mean you shouldn't consider their quality, in fact, you'll be able to relax more if the clothes you're wearing are in good condition.
Final Notes
No matter what you go for with your designer loungewear, try to stick to a muted colour palette as a further indicator of your mellow vibes, such as dark blues, chalky greys and duck egg.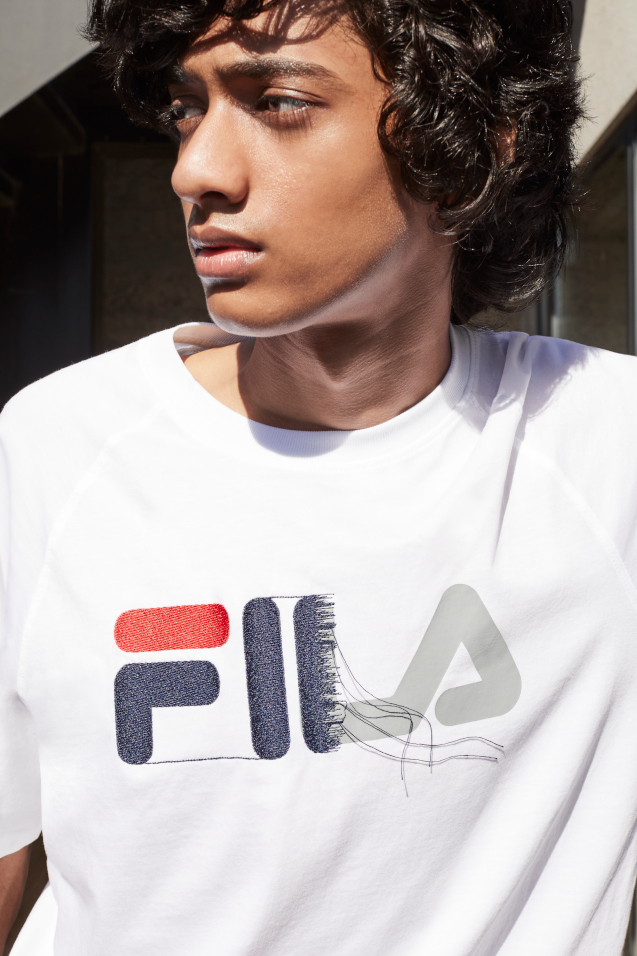 Finally, loungewear is a must have for every man. After a long day of work, it's important you get a chance to mellow out and nest in the comfort of your own home. So, do it right and have clothes specifically tailored to help you feel relaxed.
What did you think of this post?