 Your Upgrade
With this much choice, it's easy to get lost getting ready. The latest campaign at Mainline Menswear guarantees you'll lose yourself in our extensive range of designer brands and eye-catching pieces. It's what you deserve, it's 'Your Upgrade'
Your Wardrobe, Your Way
If you've been thinking it's about time to update your look, then you've come to the right place. We've put together some of our favourite outfits and brands to bring you some inspiration for the new you. Mix and match from more than 85 of the biggest designers and find your upgrade with Mainline Menswear!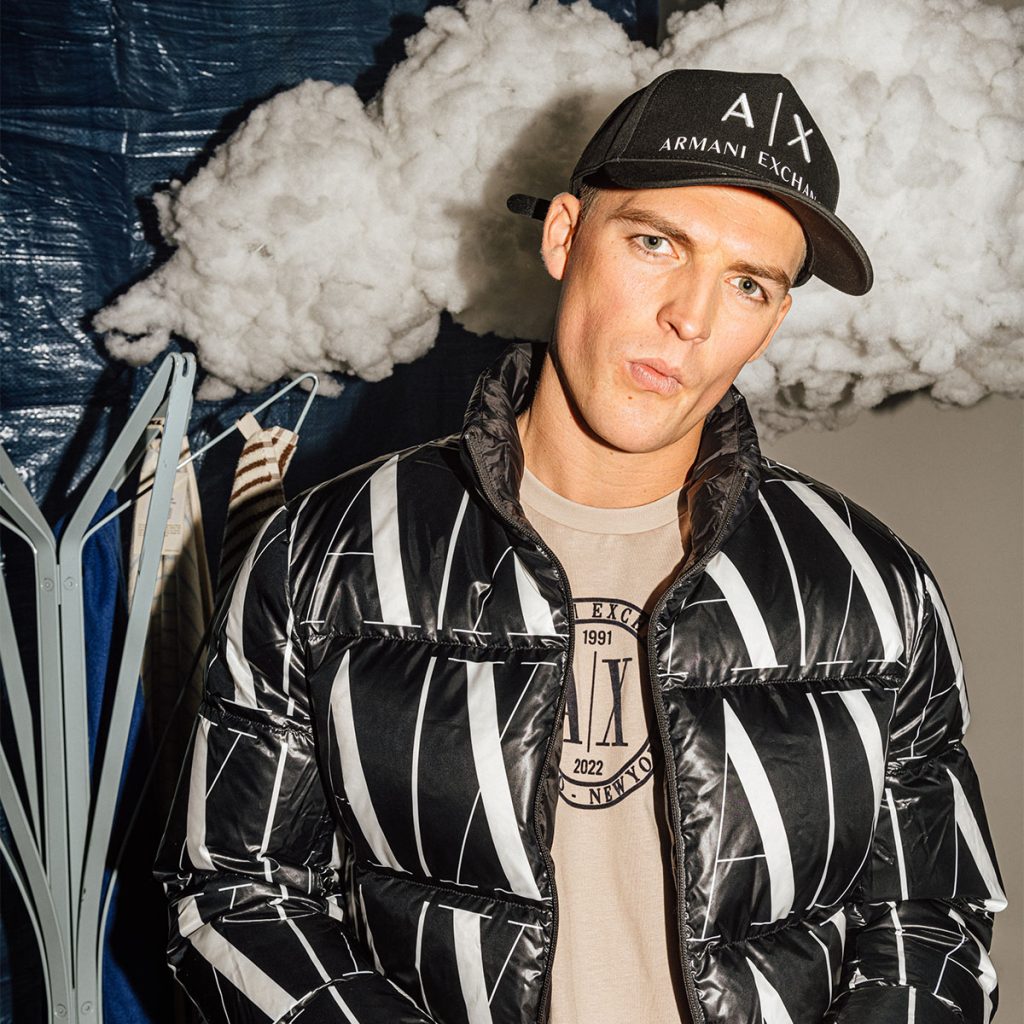 Wear Better, Look Better
At Mainline Menswear, we believe that every man deserves to look his best. Whether you're dressing for a special occasion or simply want to feel more confident in your everyday style, we have the clothing and accessories you need to upgrade your wardrobe.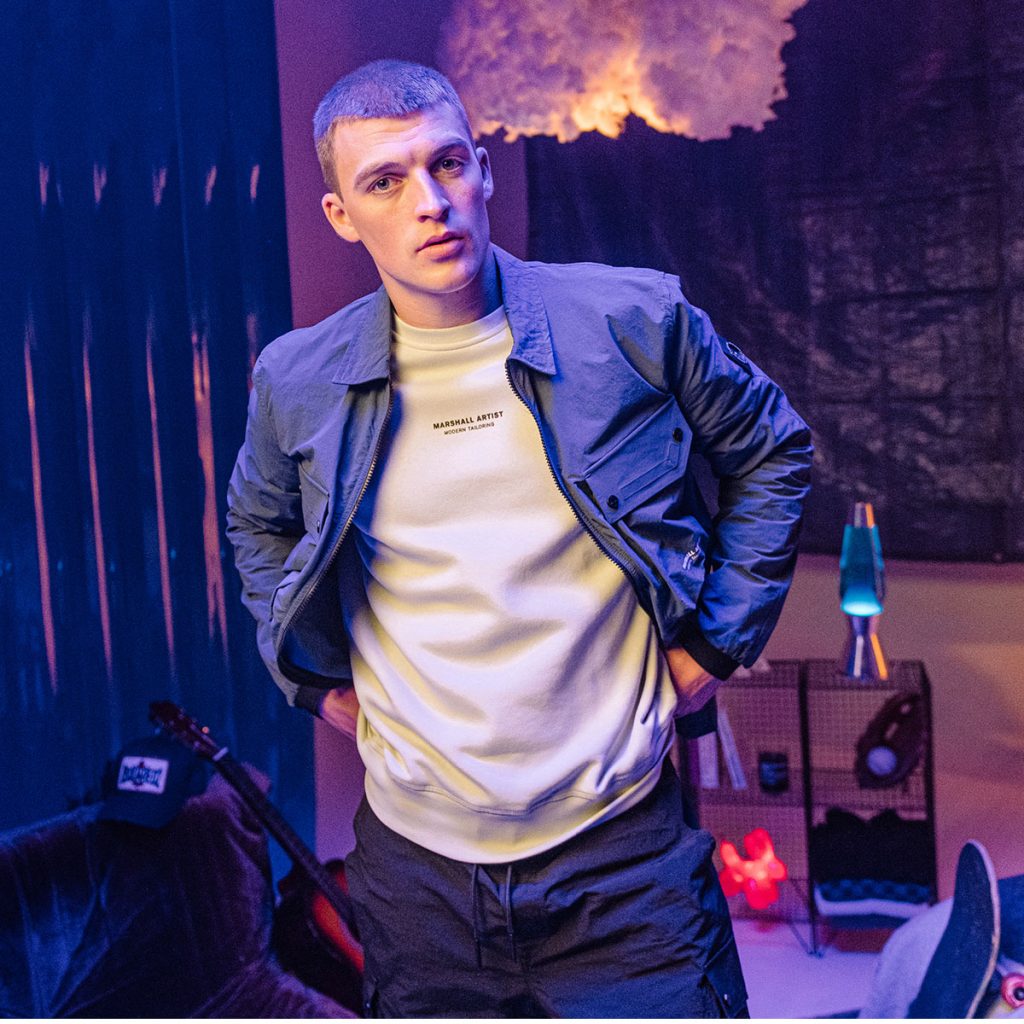 Your Style, Your Wardrobe, Your Upgrade
Get creative and choose your style with Mainline Menswear. With designer clothing, footwear and accessories from the biggest names in men's fashion, you'll be spoilt for choice. If you've been thinking about an upgrade, take a look; we think you'll be pleasantly surprised!
What did you think of this post?