 Refresh Your Style
Refresh Your Style
Days are getting shorter and it's time to start thinking about how to refresh your style for the colder months. New colour palettes and warmer vibes are the order of the day. With a huge selection of clothes, footwear and accessories by more than 85 designer brands, Mainline Menswear has something for everyone!
Change It Up
With the new season comes a chance to refresh your style. If you're stuck in a fashion rut, now is the perfect time to mix things up and try something new. Maybe try a new brand? With featured collections by BOSS, Fred Perry, adidas Originals, Emporio Armani, Barbour, Levi's and many more, where do you start?
Embrace Colour
One of the biggest trends for the new season is colour. Designers are embracing bold hues and bright colours after a few years of muted tones. If you're used to wearing neutral colours, this can be a big change.
Don't be afraid to experiment! Pick one key piece in a standout colour and build your outfit around it. Or, if you're feeling adventurous, go head-to-toe in a bright hue!
Update Your Wardrobe Staples
Every man needs a good selection of wardrobe staples that can be mixed and matched to create different looks. These include a smart shirt, designer jeans, a sturdy coat and a trusty pair of trainers. Once you have these everyday essentials, you can start to experiment with different styles and looks.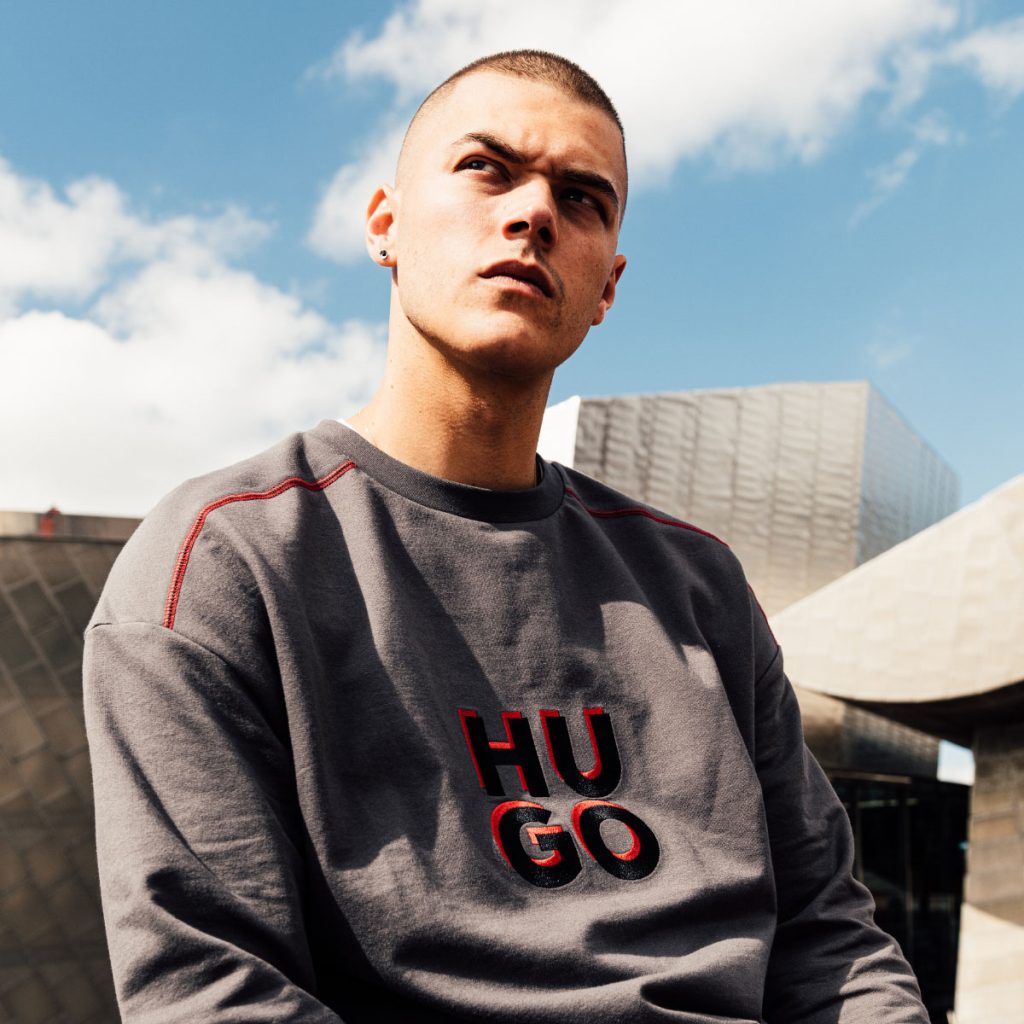 Invest In Key Pieces
As the weather gets colder, it's important to have key pieces that will keep you warm without sacrificing style. A great chunky knit jumper or waxed cotton coat will last you for years to come and will only get better with age.
This season's must-have piece is the down jacket – make sure to choose one that fits well and doesn't make you look like you've been stuffed into a duvet!
How To Refresh Your Style
If you're not sure where to start, take a look at our latest arrivals section on the website. Here you'll find all the latest pieces from your favourite brands, as well as some up-and-coming designers that we think you'll love.
Once you've found something you like, put together an outfit by teaming it with some items you already have in your wardrobe. And don't forget accessories! A new scarf or pair of gloves can really add that finishing touch to an outfit.
With so many choices available, it can be overwhelming to know where to start. Embrace colour, try out new silhouettes and invest in key pieces that will last you for years to come. Create looks that will turn heads all season long!
What did you think of this post?