 Frame Your Style
Our latest campaign, "Frame Your Style," is now live and we couldn't be more excited to share it with you. This campaign is about empowering you to elevate your style and showcase it to the world. We believe that fashion should be fun, exciting, and most importantly, personal.
You are a blank canvas with limitless possibilities—from classic silhouettes to bold prints, we want to help you express yourself through fashion. Whether you're a minimalist or prefer to express yourself through colour and pattern, the collection has something for everyone.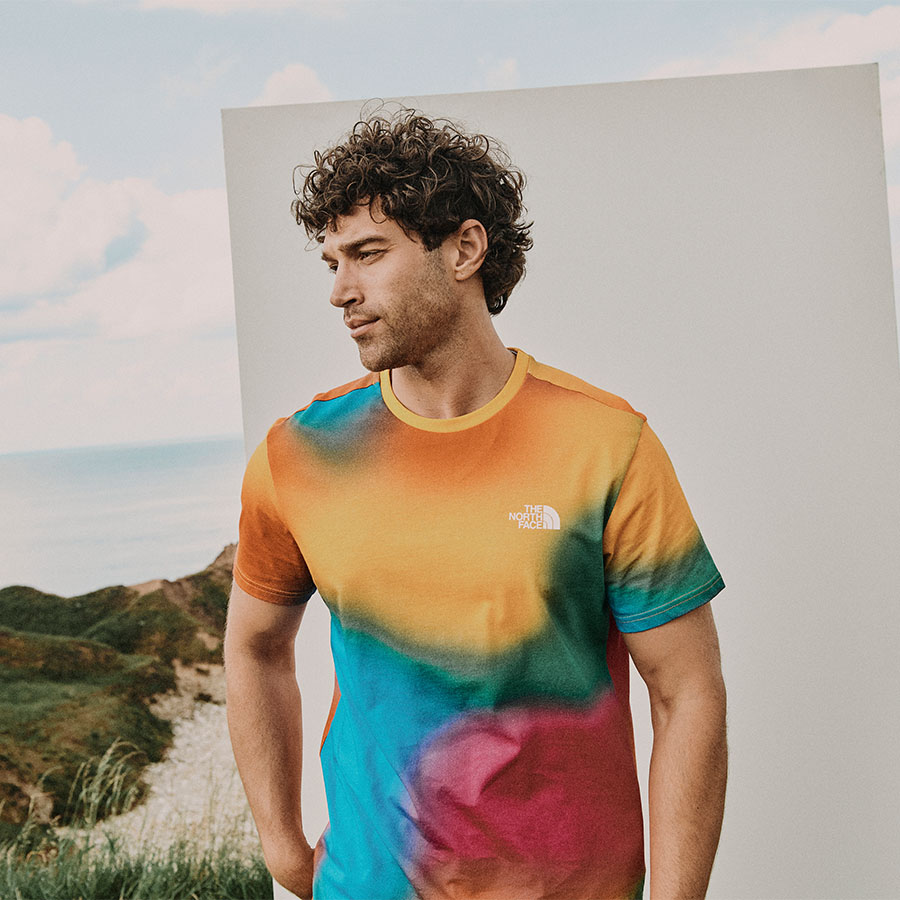 With Frame Your Style, you will have a direct line to endless style options, expert fashion advice, and a wide range of designer clothing that will help you bring your unique style to life. Whether you're looking for a new go-to outfit or an edgy party look, we have you covered.
We're showcasing new lines from the biggest brands so whether you're into Belstaff, Paul&Shark or The North Face, you'll find something that takes your fancy. And with free UK delivery on orders over £35, it's the perfect time to upgrade your look.
Embrace your creative side, celebrate your individuality, and let your style be your calling card. Because in the world of fashion, clothes are more than just garments – they're a reflection of your unique self.
Frame Your Style. Let's show the world who you are.
What did you think of this post?