 Autumn Winter 2021 with G-Star RAW
G-Star RAW is a Dutch clothing company that began in 1989. G-Star has grown into a global fashion powerhouse since its humble beginnings. The brand now sells an extensive range of men's and women's apparel worldwide.
One of the most notable aspects about G-Star is their innovative use of fabrics which offer unique textures and colours not seen before in traditional denim or sturdy jackets. The AW21 selection showcases some of the newest designs from the iconic Dutch company.
The Autumn Winter 2021 collection is split into two categories – denim and outerwear. As you can expect from G-Star RAW, the denim is unique and features an array of new types of fabrics and washes. Meanwhile, sturdy jackets and coats in the outerwear category are mixed with traditional styles to create something new.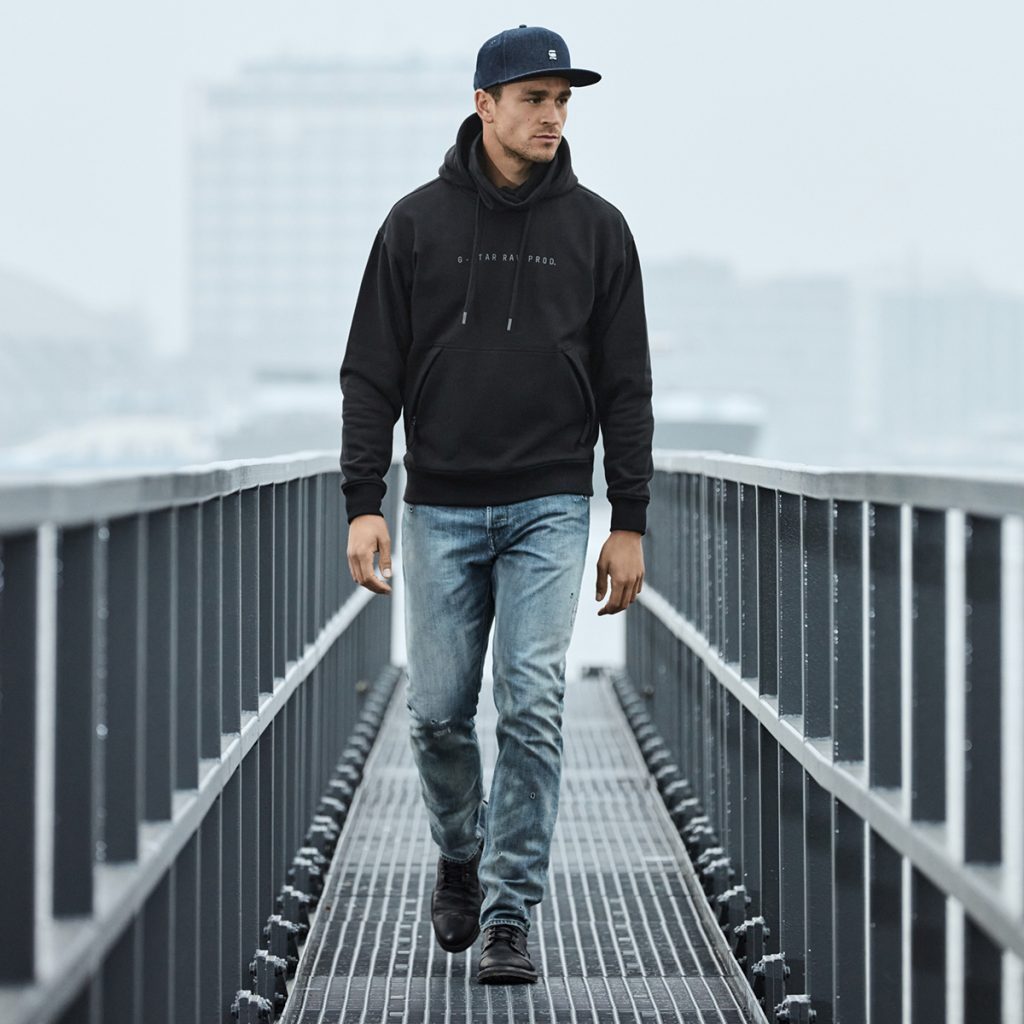 There's no limit to what denim can do
Denim is one of the most versatile fabrics available. It can be worn in a variety of styles, colours and washes to suit any occasion. G-Star RAW's Autumn Winter 2021 collection showcases this versatility with their new range of denim jeans. A broad spectrum of classic fits has been updated with contemporary touches. This includes updated silhouettes such as the iconic G-Star RAW Slim Fit. The jeans feature a slightly higher waistline cut in a slim silhouette for an ultra-modern look
The G-Star RAW AW21 Collection also offers a range of innovative fabric types from lightweight stretch denim to heavyweight Japanese Selvedge Denim. Each pair is made from high-quality materials designed for easy wear and durability over time.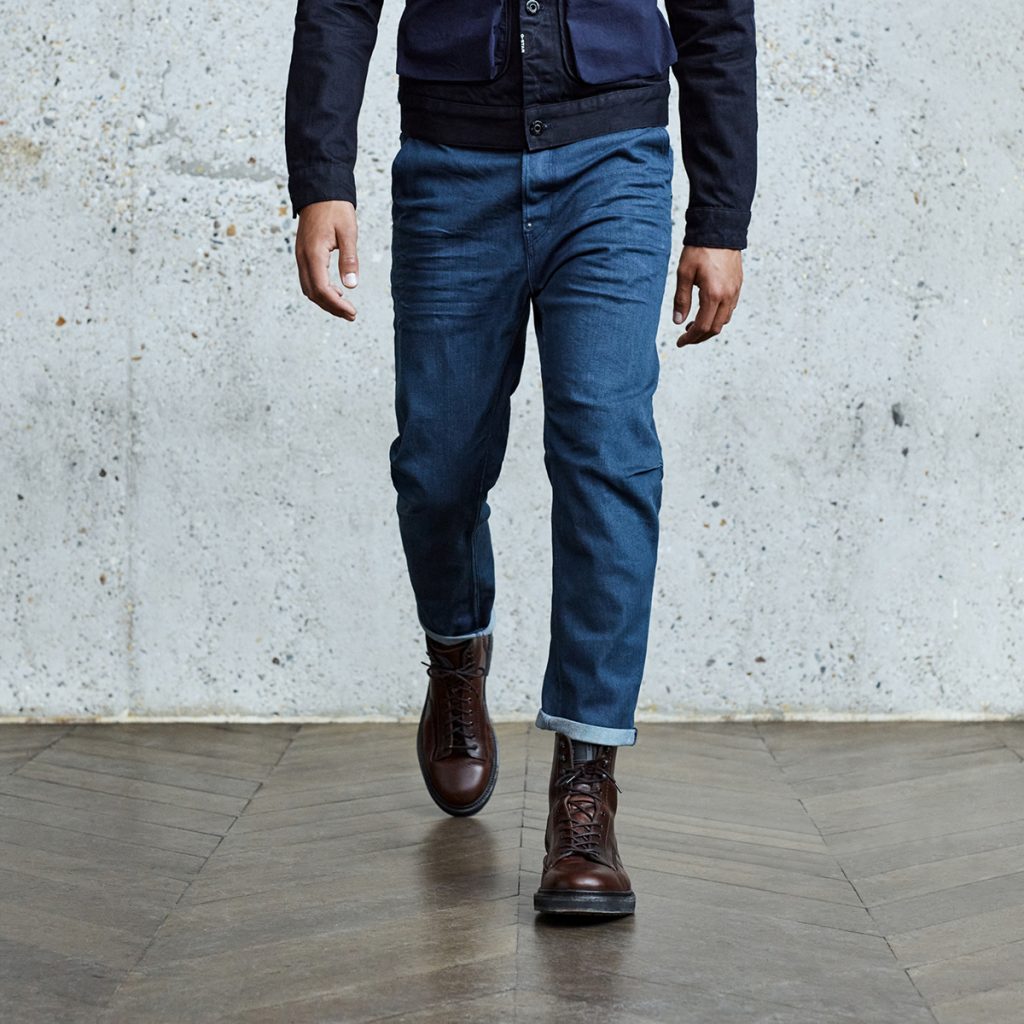 Outerwear redefined
This Autumn Winter 2021, G-Star RAW introduces its outerwear collection. The inspiration for these coats and jackets goes literally sky-high! Featuring pieces that reference the RAF Sidcot overall, astronaut suits and other flying icons.
It's all about the details: from 3D pockets to detachable collars, hoods and utility straps, the collection redefines a winter staple in practical but elegant materials.
Plan your outfit with G-Star Raw
The collection includes a selection of men's jackets and coats. Great for any weather conditions or occasion – these are clothes that can be worn anywhere you want to go!
G-Star RAW also offers a range of bold-coloured T shirts, denim shirts, hoodies and jumpers as well as accessories to tie it all together. A perfect match for their sophisticated outerwear pieces and rugged denim!
What did you think of this post?