 The latest from Emporio Armani
The history of Emporio Armani began with a shirt. In 1975, Giorgio Armani was looking for a design to help him stand out from the other designers in Milan. Then he found inspiration in an old book on traditional Sicilian dressmaking. Published in 1860, the design had previously been reproduced by the island's tourist office – a drawing of a shirt. The first men's collection was born. Shirts with long sleeves, cuffs, and collars, all made from fine Egyptian cotton.
These practical beginnings gave rise to something greater, and the label became one of the world's most prestigious designers of menswear. Today, Emporio Armani is all about indulgence, simplicity, and effortless elegance. The brand offers accessible luxury through timeless pieces. They built their reputation on quality garments with no unnecessary embellishments or excessive detailing.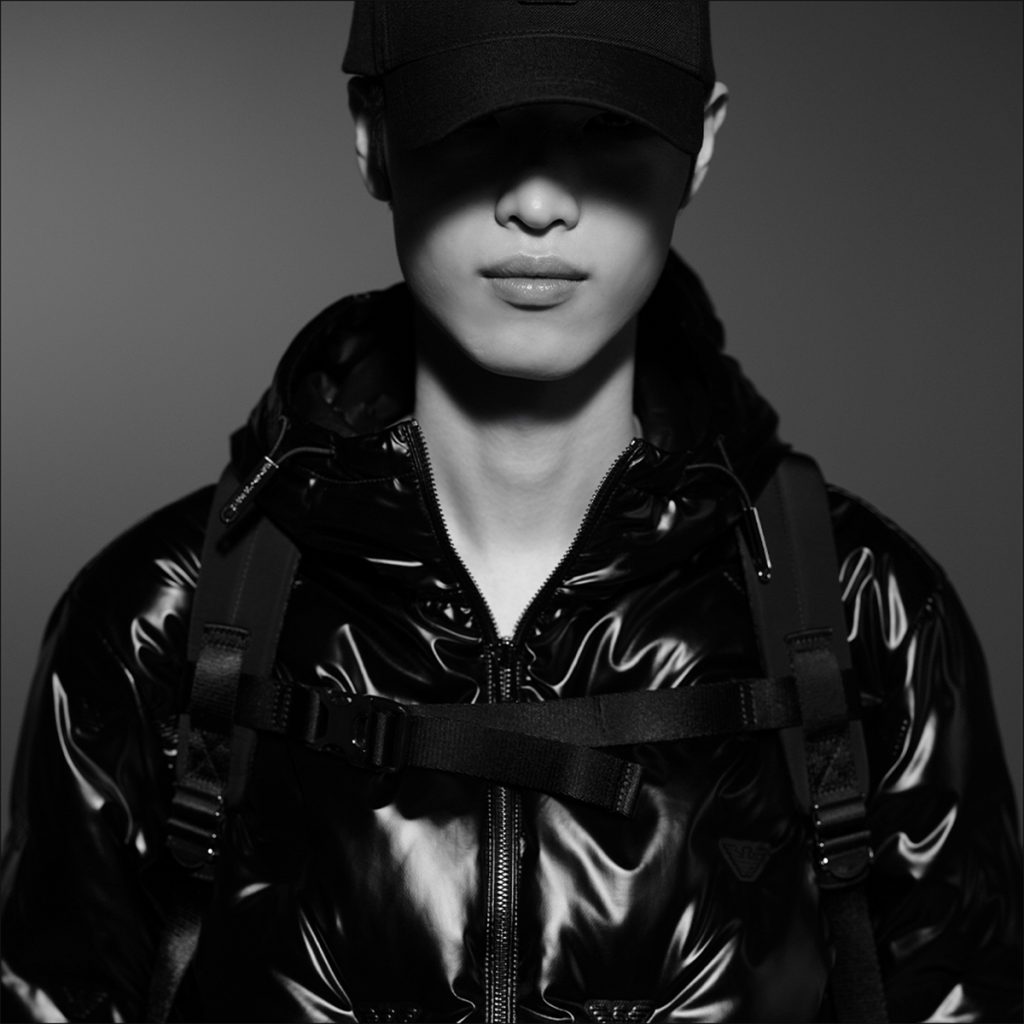 Autumn Winter 2021
Emporio Armani is famous for minimalist designs and tonal colour palettes. Their latest collection has arrived at Mainline Menswear and includes classic T shirts and polos, zip-up sweatshirts, lightweight and padded jackets, smart chinos and jeans. A dark colour palette with accents of colour combines with classic greys for a modern update on cold weather dressing.
The collection also includes the latest styles in footwear including eye-catching trainers to elevate any outfit. Finally, Emporio Armani's sleek accessories pull any look together. From big buckle belts to stylish Armani underwear, there's something for everyone in the Emporio collection.
Mainline Menswear have the latest from the brand, and it's made to stand the test of time. Classic tailoring and premium fabrics meet subtle detailing for a timeless, but also modern look.
What did you think of this post?