 Dress to Impress
First impressions count!
The old saying is especially true of the first date, but for anyone wanting to make an impact, it's always best to dress well. Don't panic though! It doesn't mean you need to wear a full tuxedo. There are plenty of great pieces that can be added to your wardrobe that will raise your style game and make sure you look your best on a date.
[youtube url="https://www.youtube.com/watch?v=-sZx4ecHqxI" width=100% title="Dress To Impress"]
Are you ready for Valentine's Day?
Check out some of our top tips on dressing to impress on a date!
Avoid the 'uniform' look
Wearing the same clothes on dates will make you seem dull and boring. You need to wear something unique, something that has great design details. Every guy needs a good pair of smart jeans in his wardrobe but try pairing them with different tops and shoes to avoid a uniform look.
Forget the jeans and T shirt look, dress up a little
Wearing your favourite pair of jeans? Wear them with a smart shirt and some leather brogues for a great night-out outfit. If you're still wearing that same shirt from five years ago, then now is the time to update it. A simple change can make a big difference to your look.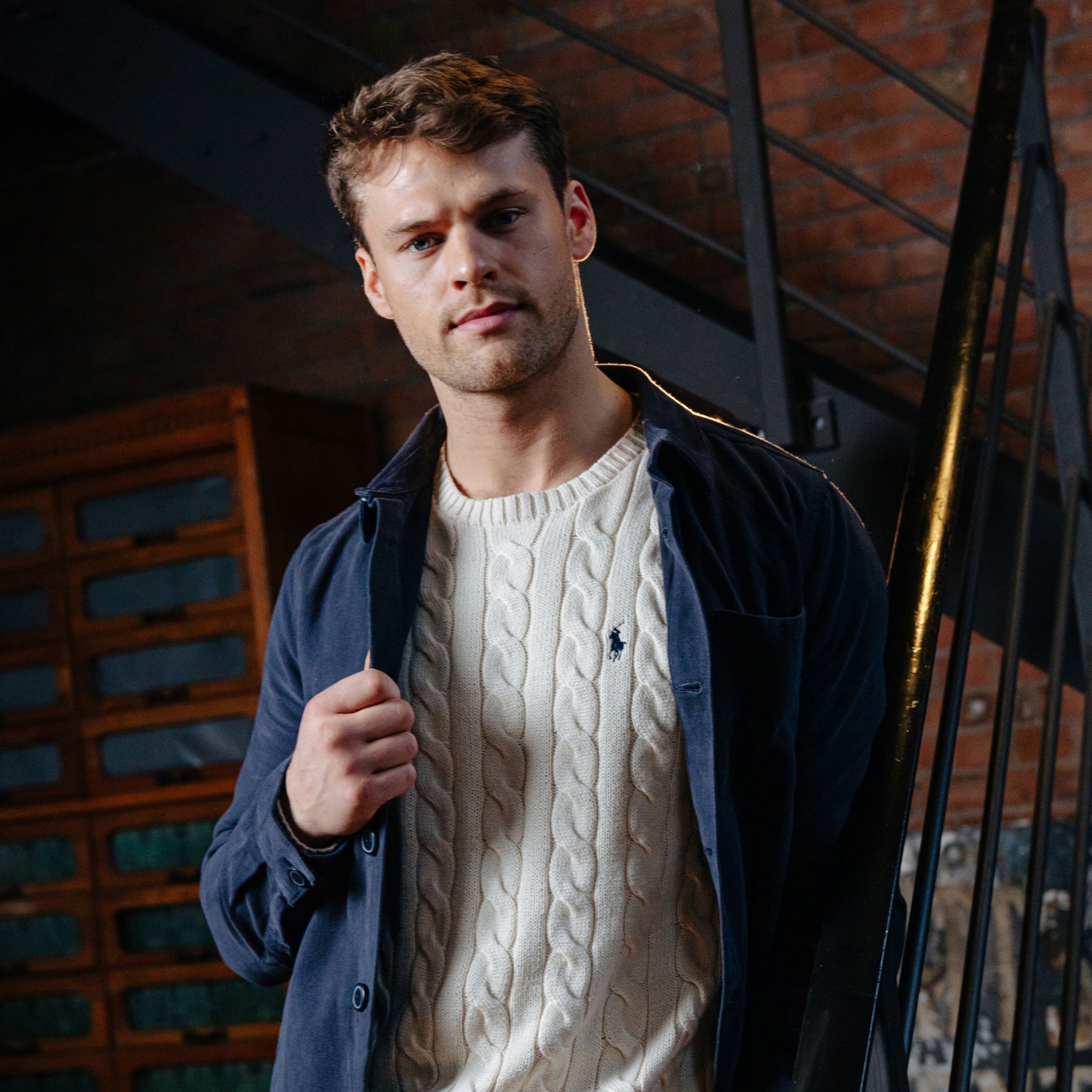 Clothing made for the occasion
The best date outfit is probably something more formal, of course, it depends on the type of date you're on. If you're going to dinner then a knitted jumper under a lightweight jacket with chinos will give off that casual-smart vibe. For drinks or dancing, then just throw on some smart jeans and a nice sweatshirt.
With Valentine's Day just around the corner, there are plenty of great date ideas out there to try. A trip to a museum, a walk in the park or even a meal for two at home is all you need! After all, it's not about where you go on your date but who you're with that matters.
Have a great time, wherever you go!
Visit Mainline Menswear for men's designer clothes from some of the biggest names in fashion. From Ralph Lauren and Belstaff to Vivienne Westwood and Levi's, we have all your wardrobe needs covered.
What did you think of this post?